Reception of people with reduced mobility
The commune of Mougins and the tourist office are committed to facilitating access to the village for people with reduced mobility (PRM).
Discover the different measures put in place as well as the map showing the recommended itinerary for visiting the village!
Three parking spaces reserved for people with reduced mobility are located in the Hubac 1 car park on the way into the village.
A lift adapted for disabled people then takes you to the main square of the village, where the reception of the tourist office awaits you.
Any break in level on the path from the parking space to the reception desk has been eliminated.
Reception at the tourist office
The office has been aware of the "Tourism and Disability" label since 2016, which guarantees that the reception area is accessible and arranged in such a way as to facilitate visitors' movements.
The tourist office building is on one level. Our reception area is accessible to all, including people with motor, hearing, visual or mental disabilities.
Various specific arrangements have been made to address the problems associated with the four disabilities:
Installation of an automatic door
Low profile reception desk (80 cm)
In order to go further in this process, we contacted a consultancy firm certified by the "Tourisme et Handicap" association. This consultancy recommended certain adjustments and purchases of equipment, such as
Installation of a magnetic loop
Addition of pictograms (motor impairment, hearing impairment, visual impairment, mental impairment)
Addition of 2 parallel strips on automatic doors
Sign language training
Floor path for the visually impaired
Magnifying glass
See below the different elements facilitating the visit of the village by people with reduced mobility as well as the recommended itinerary !
Special toilet facilities for people with reduced mobility are available in the village :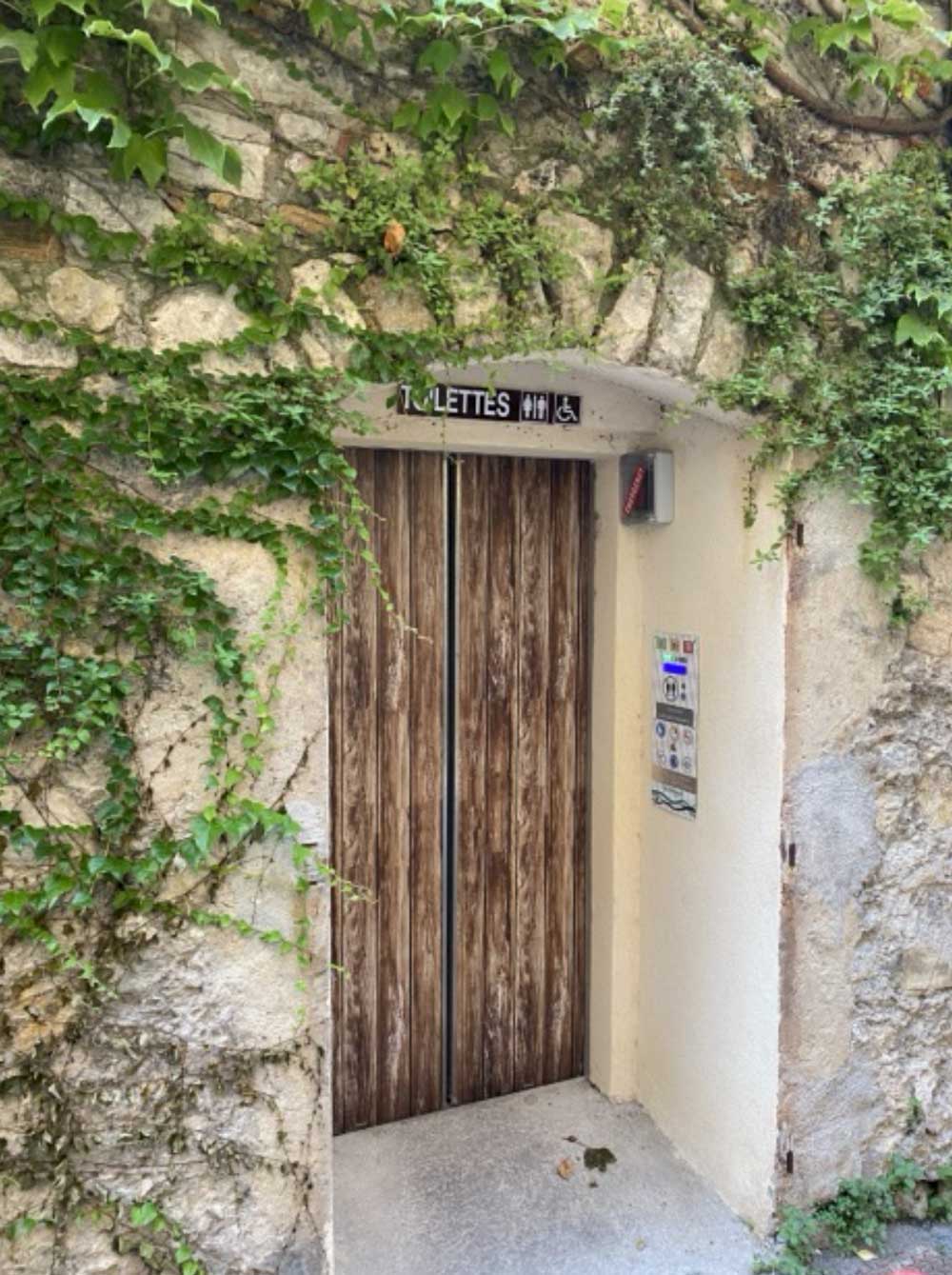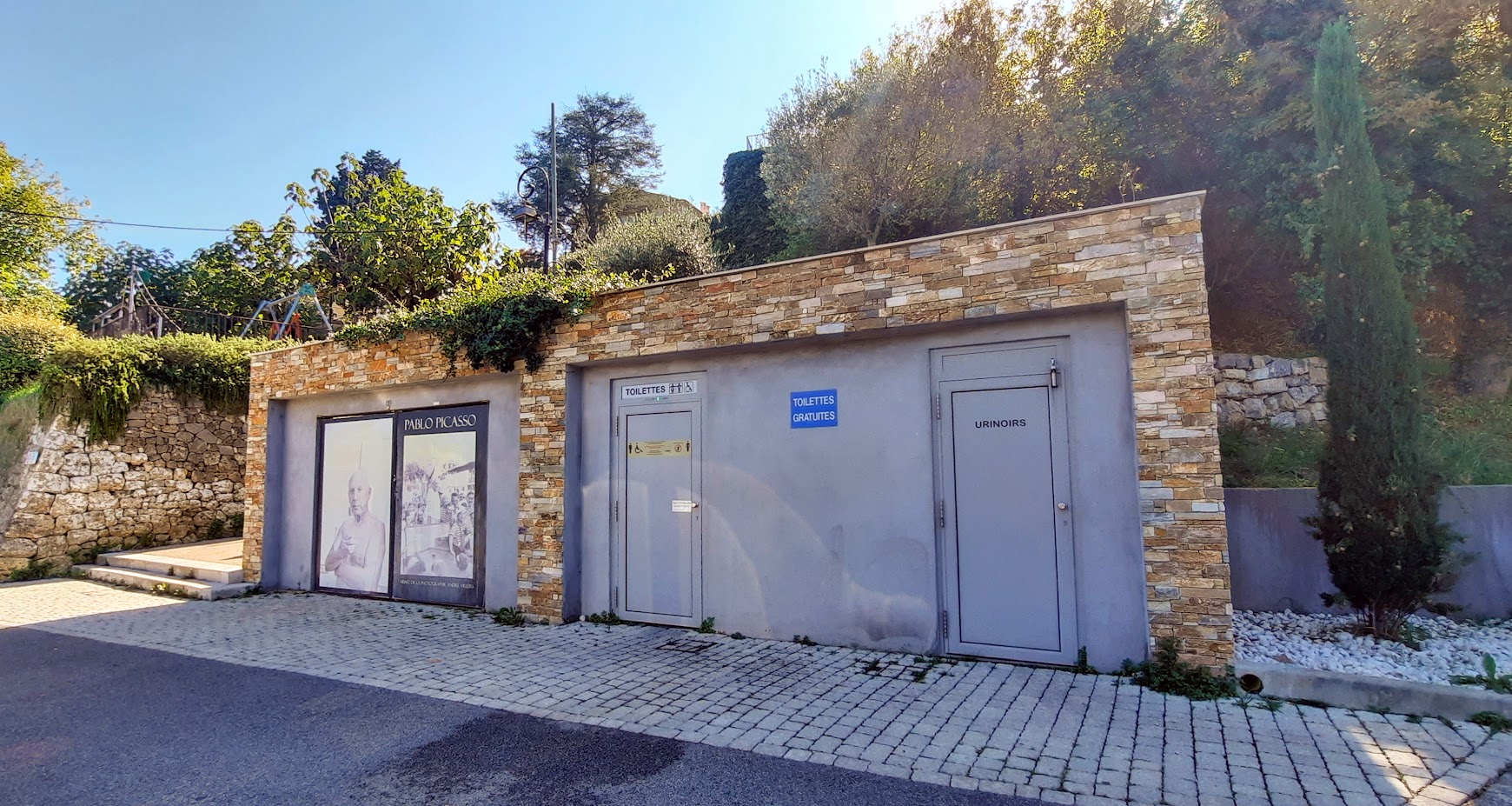 Several establishments have special access arrangements for people with reduced mobility. Discover them by clicking on the establishments :
Restaurants :
Le Jardin, Le Grillon, Burger King, Le Patio, Un Moment chez Mémé, le Manoir de l'Étang
Hotels :
Le Royal Mougins Golf Resort, Les Liserons, Hôtel Villa Sophia, La Lune de Mougins, Ibis Budget Cannes-Mougins, Hôtel Resort "Le domaine de mai", Les Mas du grand vallon
Places to visit :
Le MACM, le Centre de la photographie de Mougins, le Lavoir, la Chapelle Notre-Dame-de-Vie
The "Mougins and the handicap" guide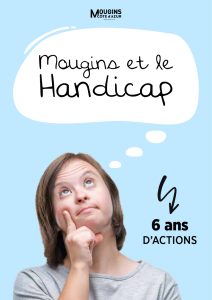 Accessibility of establishments
Office de Tourisme de Mougins
39 Place des Patriotes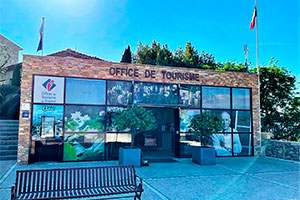 Le lavoir de Mougins
19 avenue Jean-Charles Mallet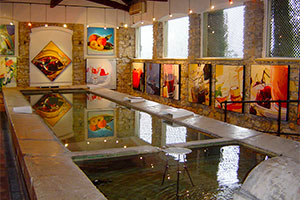 Espace Sarrazine
67 rue de l'Eglise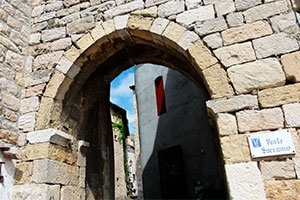 Salle des mariages de l'Hôtel de Ville
Pl. du Commandant Lamy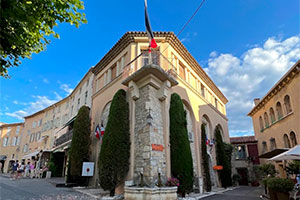 Eglise Saint Jacques le Majeur
27 Rue de l'Église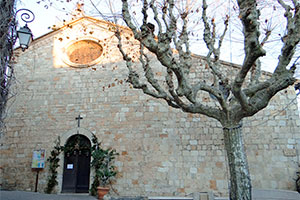 Le Centre de la photographie
43 Rue de l'Église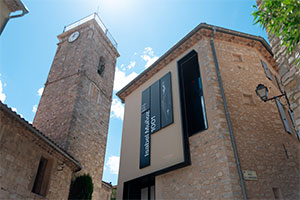 le Four à pain
Place des Muriers
le MACM
32 Rue du Commandeur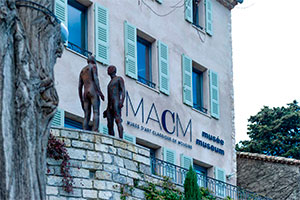 La Chapelle Notre-Dame-de-Vie
501-869 Chem. de la Chapelle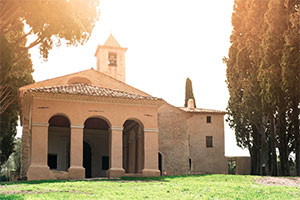 La médiathèque de Mougins
762 Av. de Tournamy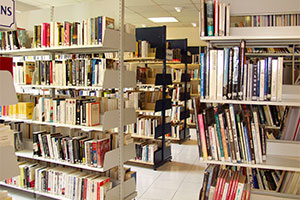 Le centre administratif de Mougins
72, chemin de l'Horizon