Mougins destination
The gentle way of life in French Riviera
Mougins destination
The gentle way of life in French Riviera
Mougins destination
The gentle way of life in French Riviera
Stay, Visit, Enjoy
Welcome to Mougins

Genuine jewel nestled in the quiet of nature, only ten minutes from Grasse and Cannes,
the village of Mougins is an ideal place to stay on the French Riviera.
The Iki. T , a small paradise with Balinese influences It is in the heart of the Bastide du Moulin de Mougins that the new address of Iki.T is nestled. A bucolic and friendly haven where you can...
Natacha Caruana is no longer an unknown in France. Winner of the BMW Artist in Residence Award in 2014, she has nevertheless not gotten the exposure that she deserves. For fifteen years, the British...
Ready for a flight over Mougins?
Discover in a few minutes the charms of our village and its dominant situation ideal to discover the French Riviera…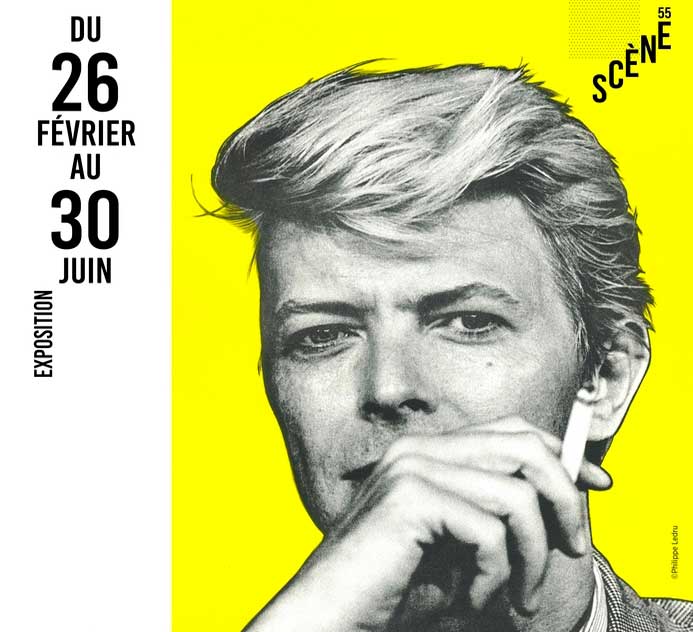 DE NICHOLSON À BOWIE
Du 26 fév. 2022 au 30 juin 2022