Everything is fine, you're in the garden town of Mougins. It is time to take care of yourself, to get some fresh air. On the programme: vast green spaces, beautiful walks, a multitude of sporting activities, a bike park, a Departmental forest… Make your choice, there's something for everyone!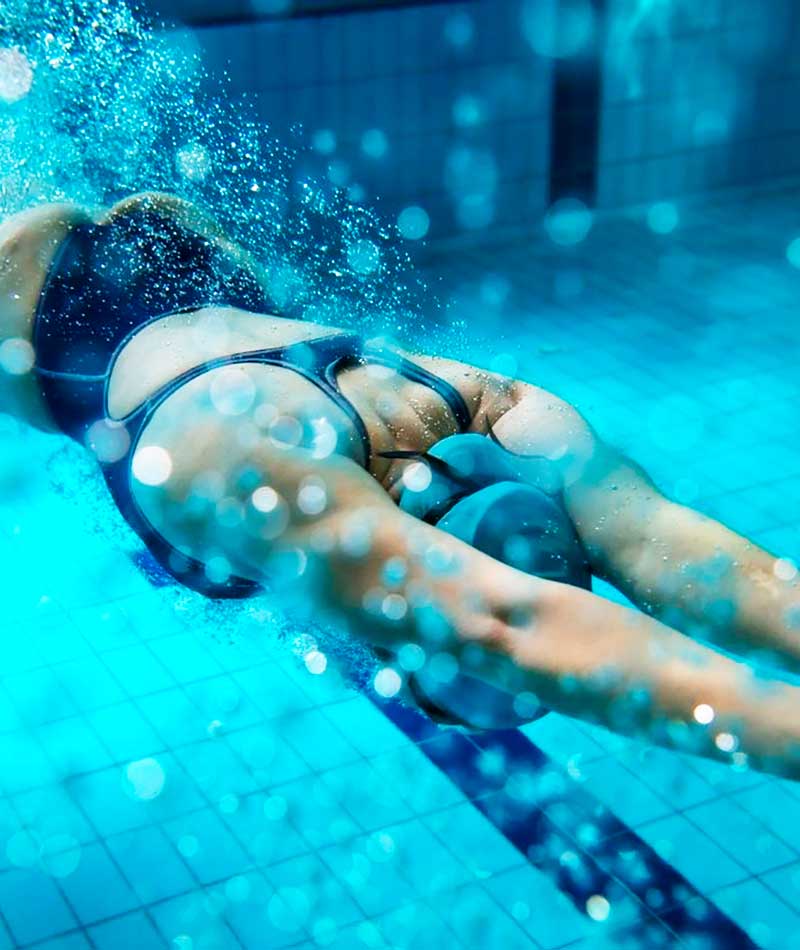 Mougins offers various possibilities for leisure and sports holidays…
Mougins, nicknamed the "garden city", has almost 50% of green spaces. With its unspoilt and exceptional nature in the heart of the Côte d'Azur, it offers calm and serenity to its visitors…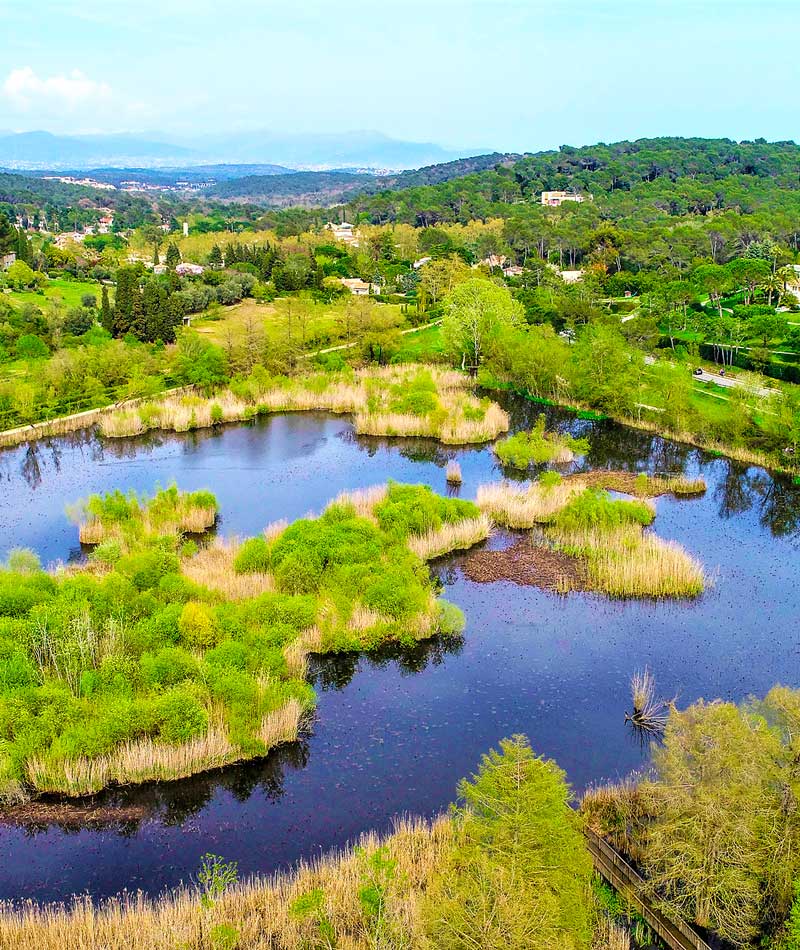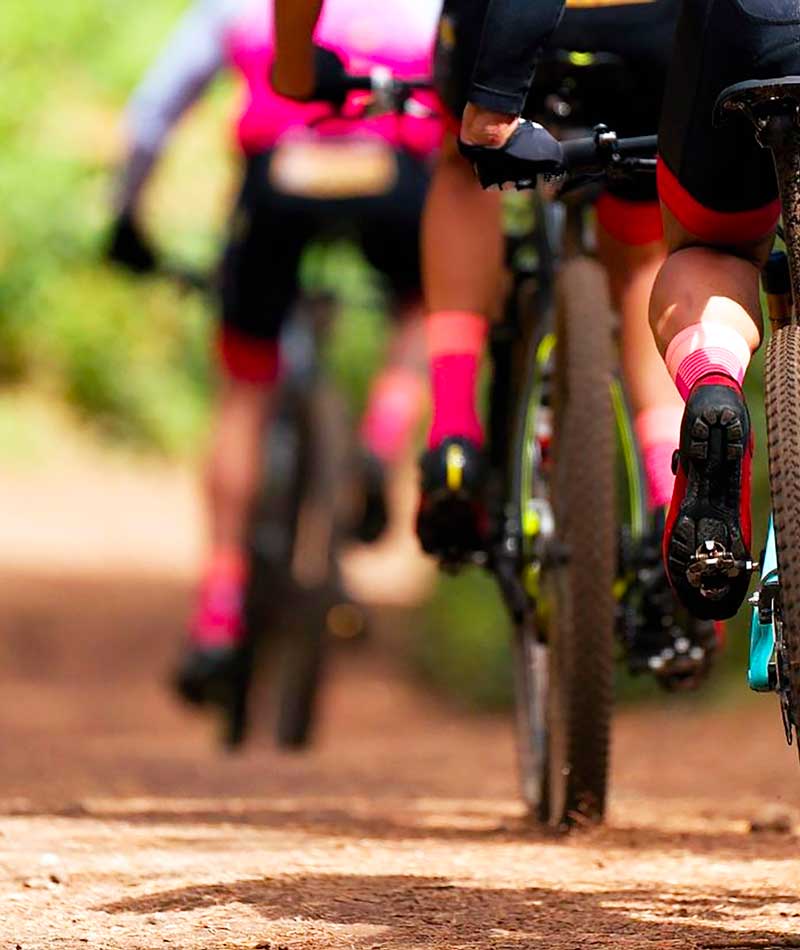 Permanent orienteering circuits, fitness trails, horse riding… There are many options in Mougins to take advantage of the vast natural spaces offered by the garden city and take the time to breathe!
Mougins boasts two of the most beautiful golf clubs in Europe in its territory: the Royal Mougins Golf Club and the Golf Country Club de Cannes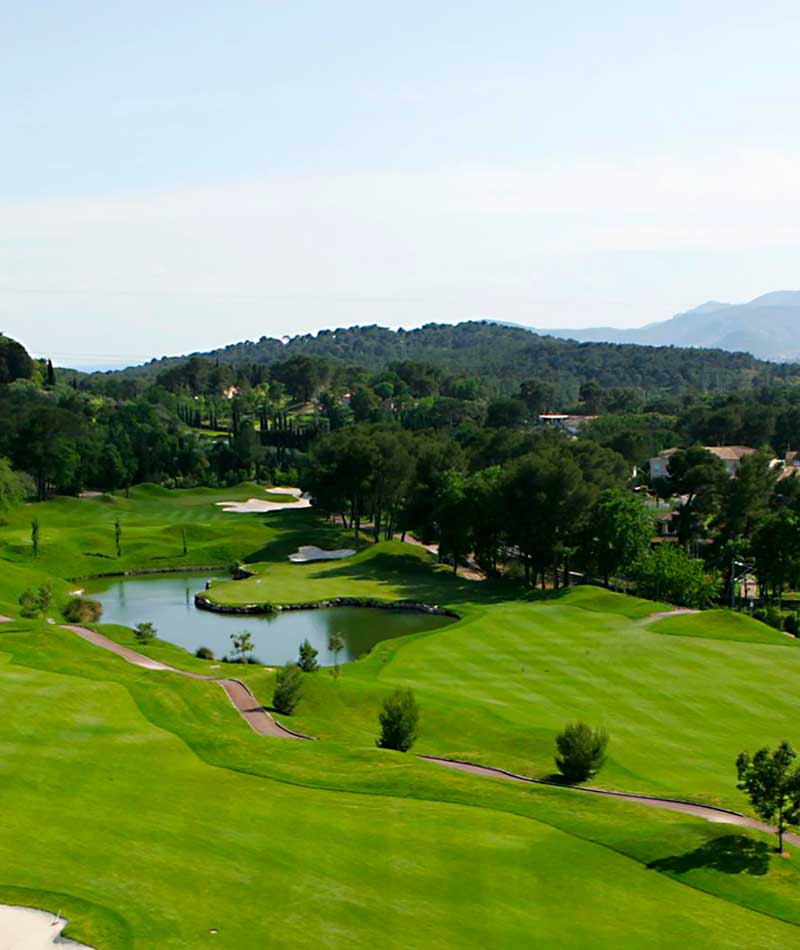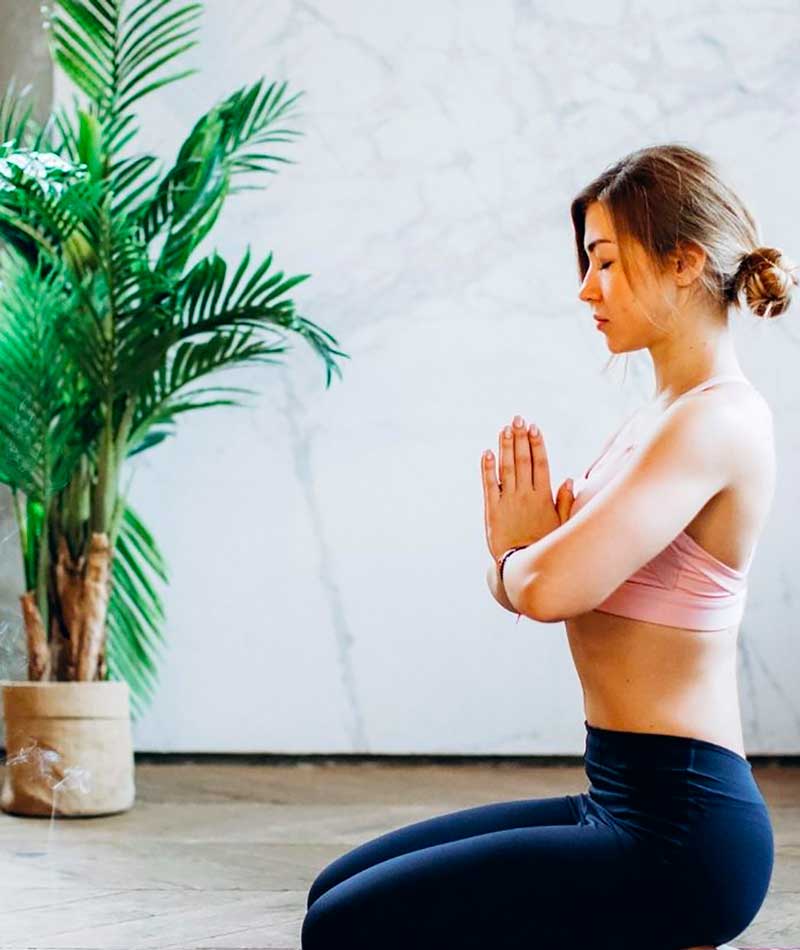 Do you want to enjoy your stay in Mougins to recentre yourself and take some time just for you? Don't hesitate to include lessons on yoga, Pilates, Qi Gong and other zen practices in your programme: Mougins offers several options, and in particular two dedicated centres…
Between the sea and the mountains, the Côte d'Azur is a wonderful sports ground offering a multitude of options for sporting experiences. From diving to mountain climbing, skiing, mountain biking, trail running, kayaking, and many other activities, everything is possible near Mougins…