With its ancient alleyways winding in a spiral, the medieval village of Mougins boasts a rich heritage and a select cultural offer. Discover its emblematic historical buildings, its Museum of Classical Art, its Photography Centre, its studios and art galleries…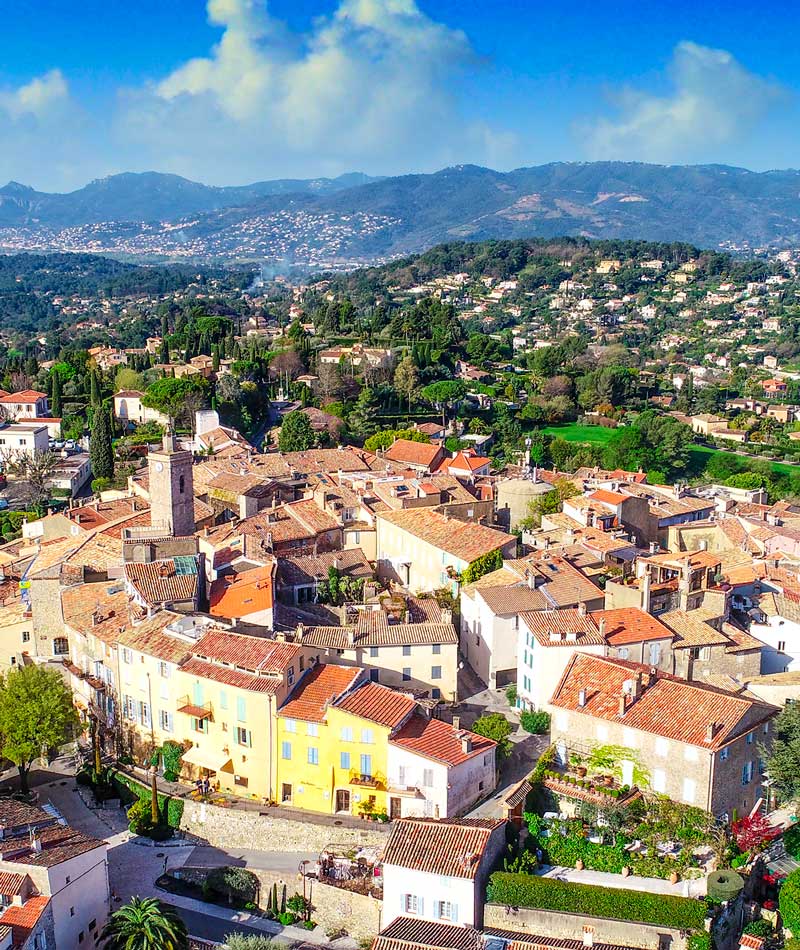 Between the sea and the mountains, the village of Mougins is perched on its rocky outcrop, where it rolls out its charms through the squares and alleyways spiralling around the bell tower. Discover its rich history and let yourself be seduced…
With over 30 art galleries and studios, Mougins is continuing the village's artistic tradition forged during the 20th century by Picabia, Picasso and many other famous creators…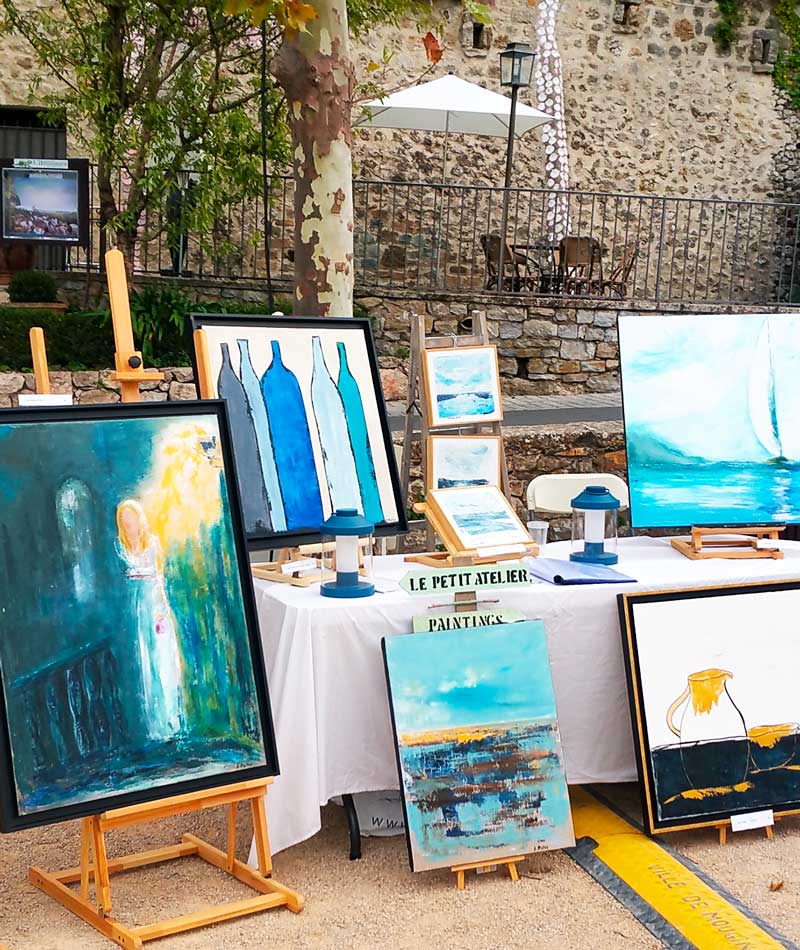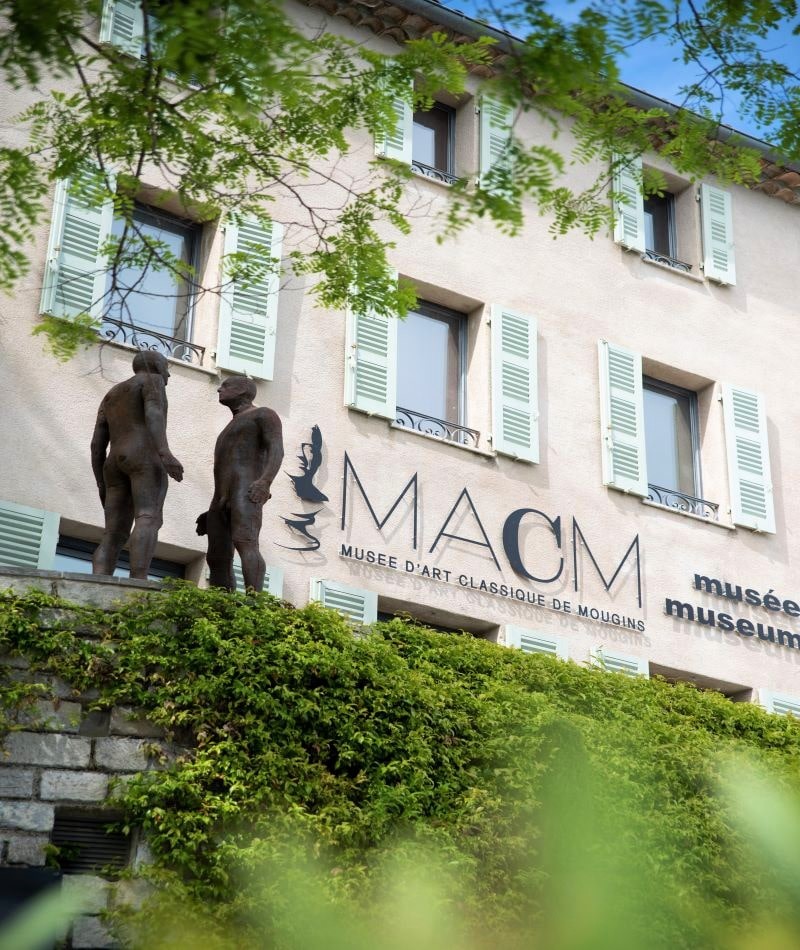 Museums & exhibition centres
Swinging between the past and modern creations, Mougins' cultural offer will seduce young and old alike. Discover the Mougins Museum of Classic Art, a private museum boasting unique collections, and the Mougins Photography Centre, which houses temporary exhibitions by artists from the world over…
Discover the richness of Mougins' religious heritage, and especially its Notre-Dame-De-Vie [Our Lady of Life] chapel which attracted several celebrities…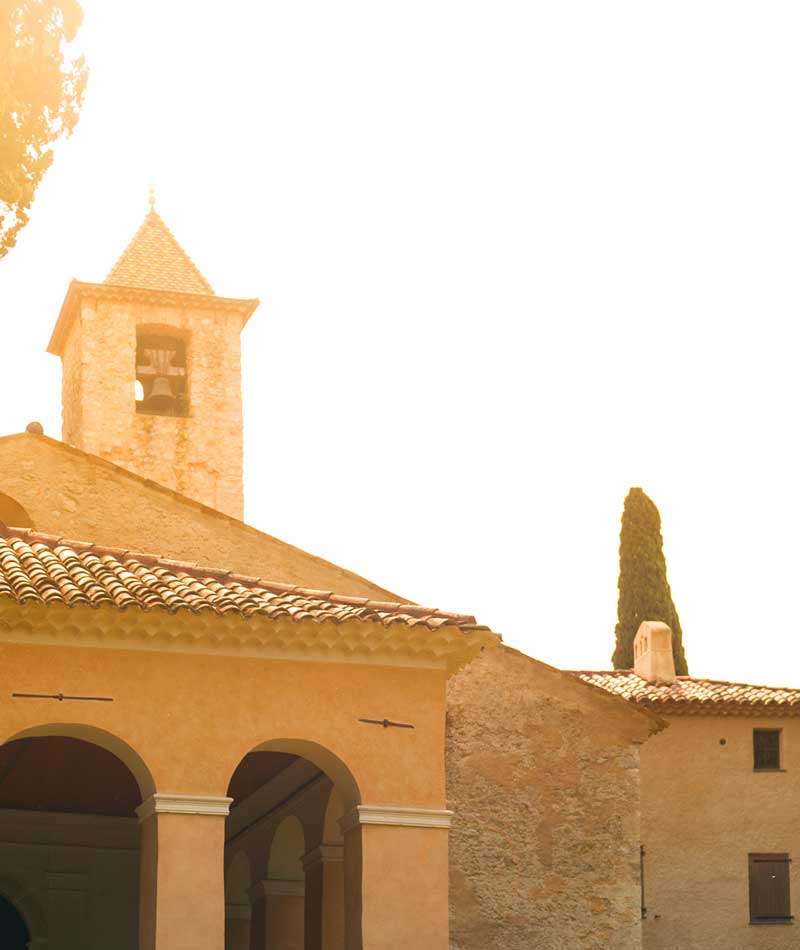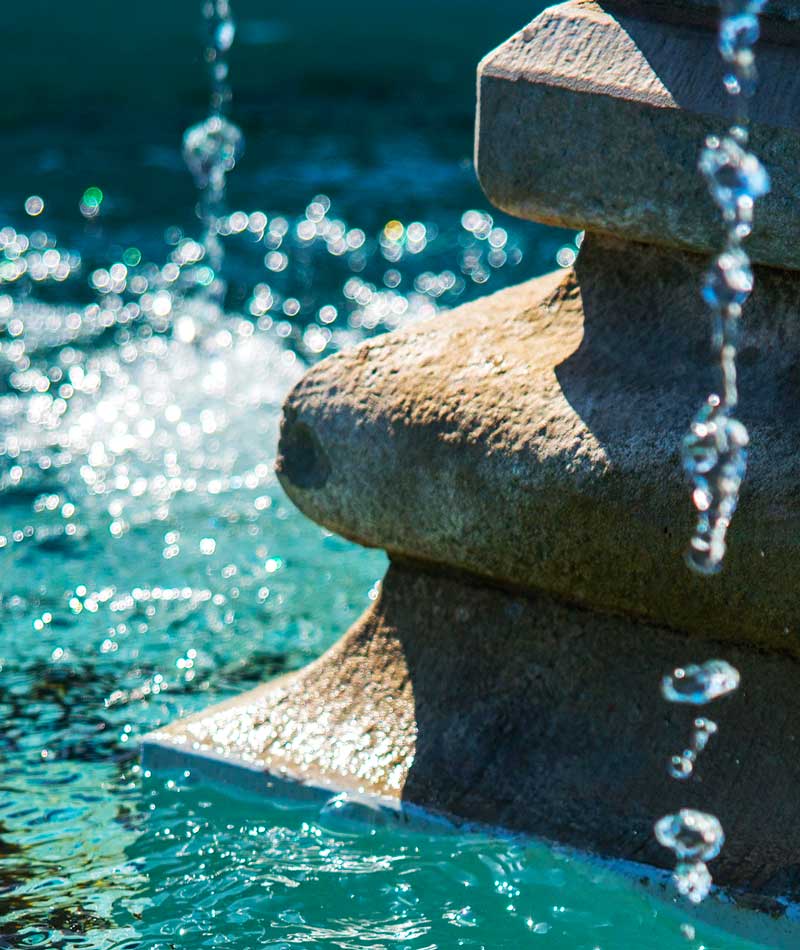 Until the mid 20th century, water arrived in the old village and irrigated the town through a network of canals, pools and fountains. Discover these remnants, symbols of prosperity, life and fertility since the dawn of time !
The greats of this world enjoy its gems, and many of them have succumbed to the charm of Mougins, jewel of the Côte d'Azur…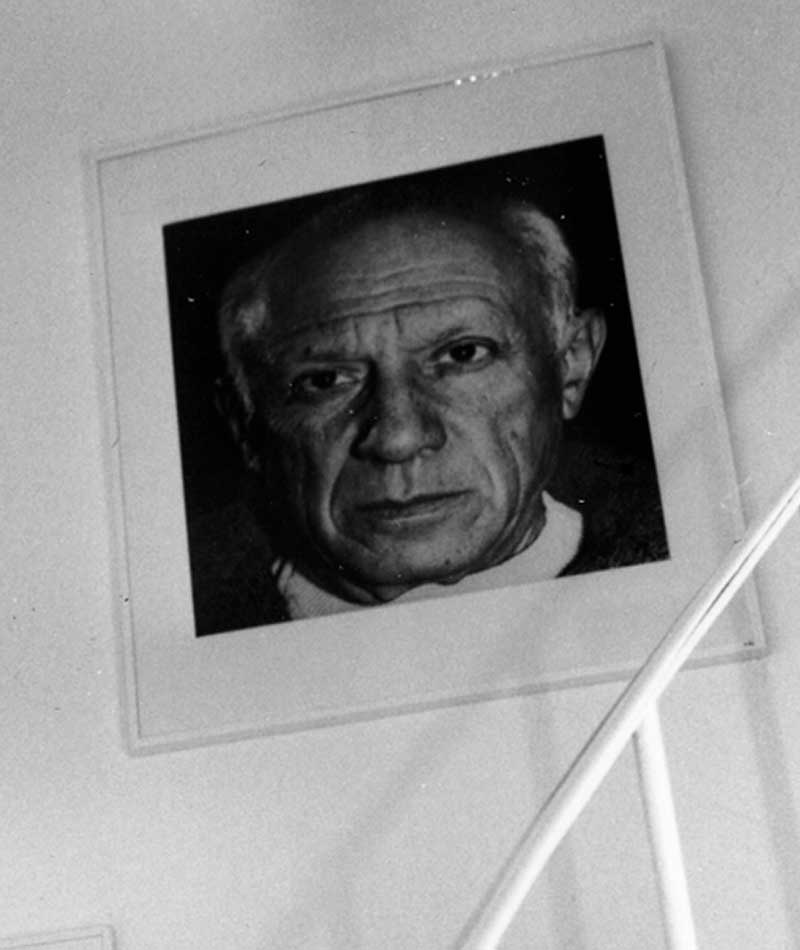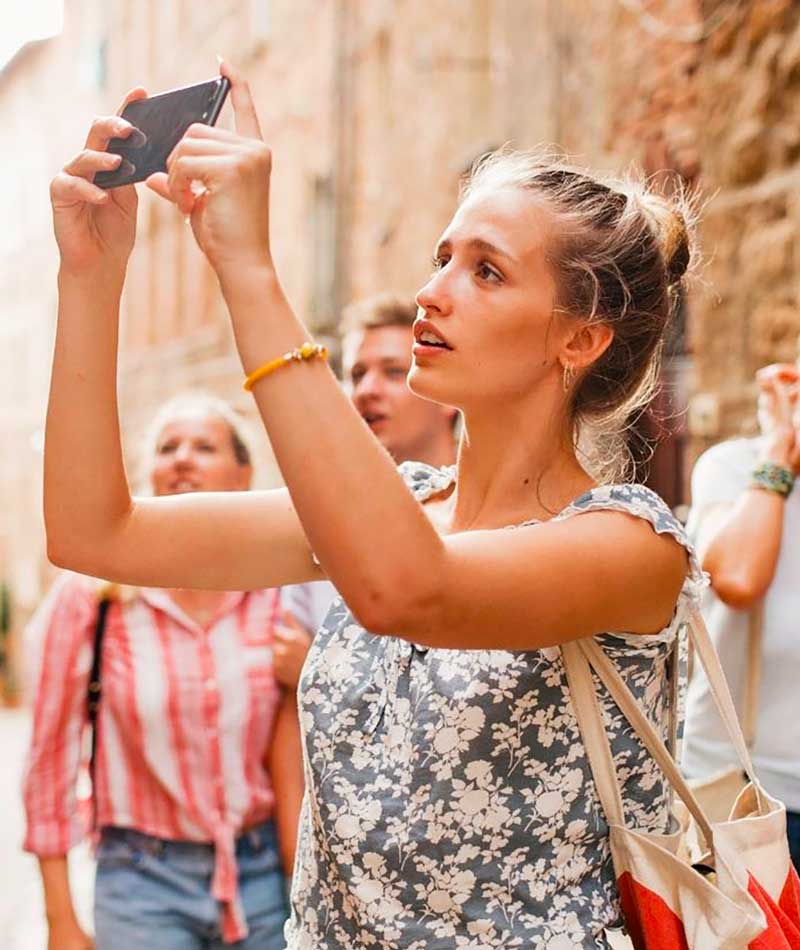 Be taken in by Mougins through the guided tours offered throughout the year by the Tourist Information Centre.