Gastronomy and art of living
Flavours, sun, outings, well-being…
Mougins has always cultivated an art of living tinged with gastronomy and sunshine. Many great chefs have propelled Mougins to the land of the stars. Even today, gourmet aromas pervade the picturesque alleyways dotted with restaurants and art galleries. Hotels welcome visitors in a blend of charm, authenticity and elegance. Shopkeepers and artisans highlight their skills & local produce. The well-being establishments invite you to relax. Refined and festive evenings shine brightly…
Let yourself get guided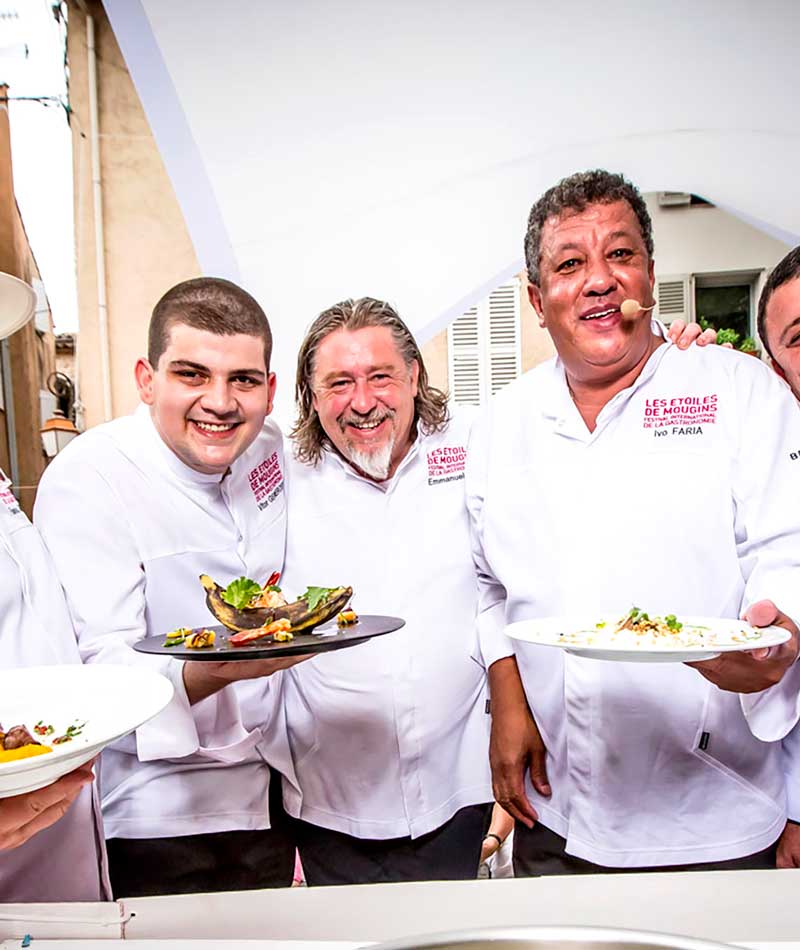 Mougins, capital of gastronomy
For many years, the history of Mougins has been closely linked to that of French and even international gastronomy. Since 2012, Mougins has been the only town in France to be awarded the "Ville et Métier d'Art" label for gastronomy!
Gastronomy, bistronomy, world cuisine, take-away meals… Local flavours and products are available in a thousand and one ways in Mougins.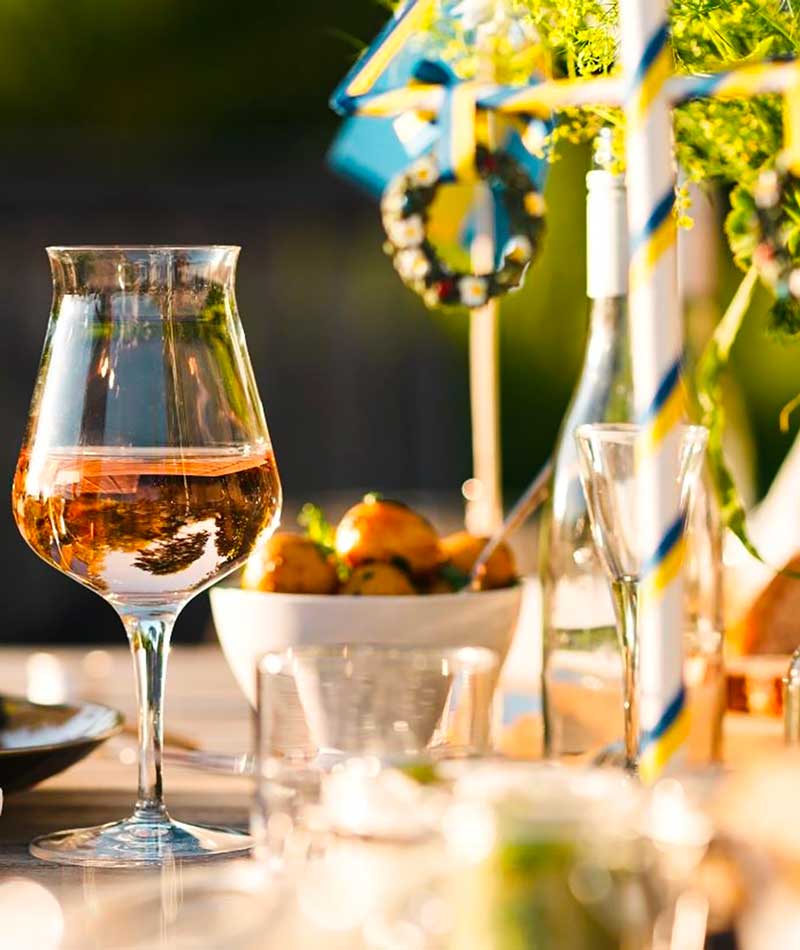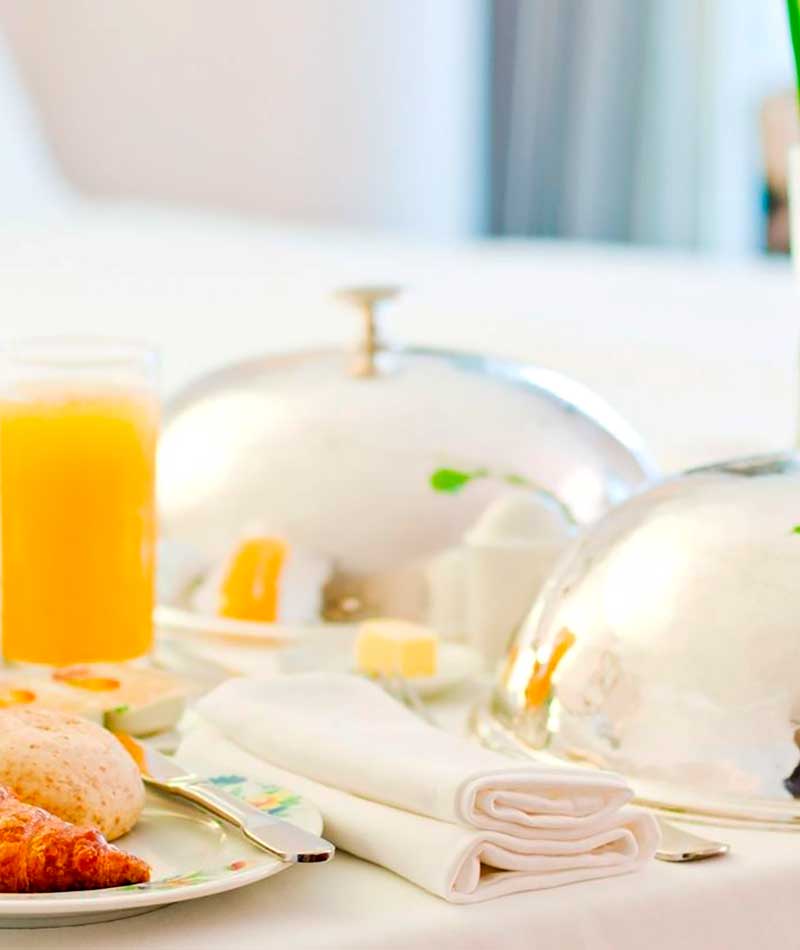 Hotels, hotel residences, tourist residences, guest houses, rentals…
Whether you are alone, with your partner, family or friends, you will find your own little corner of paradise in Mougins…
Share an aperitif, have a drink, be moved by a show, let yourself be carried away by a few notes of music. Discover how to enjoy your evenings in Mougins !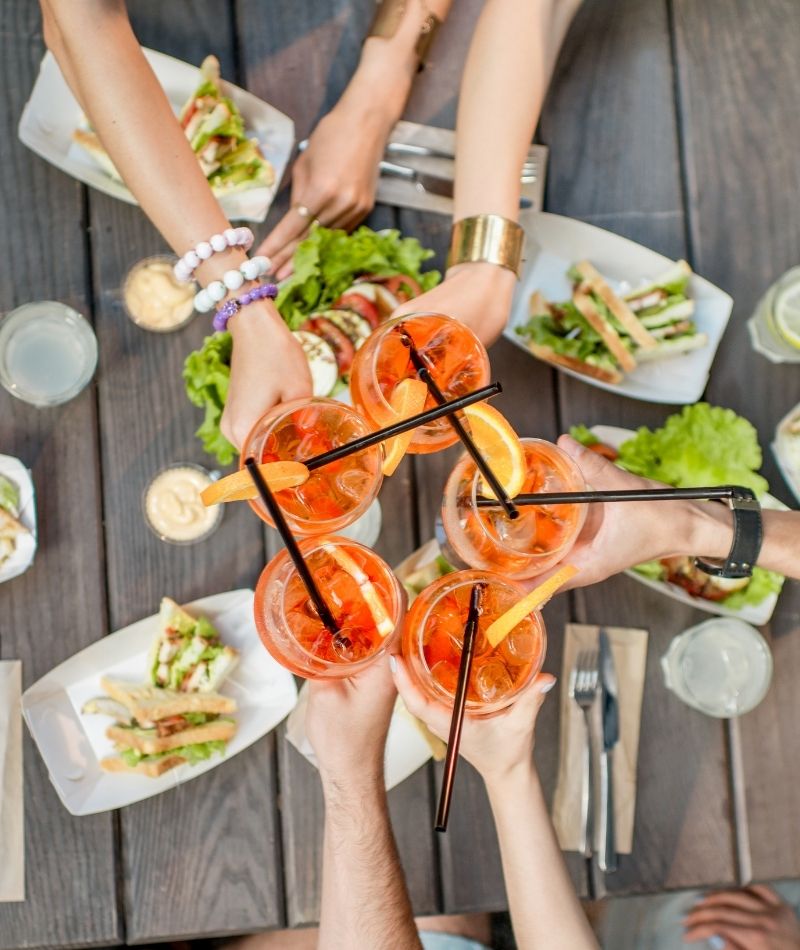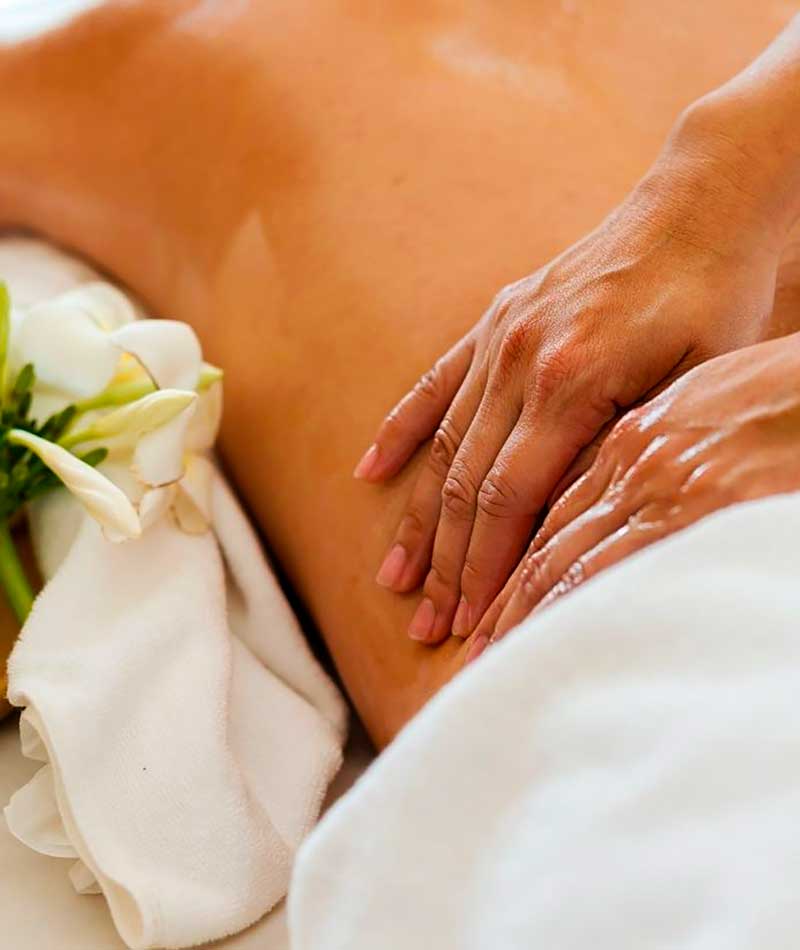 Beauty, wellness, face & body care, hammam, jacuzzi…. Take care of you and dive into a world of relaxation made in Mougins…
Local or artisanal products, local creations…
Discover our great establishments for 100% Mougins-style shopping