Everything you need to know about the Mougins Tourist Office
The Mougins Tourist Office has set itself the task of doing everything possible to promote its destination and make it "THE" destination for your next holiday.
Find out how and what the Tourist Office has committed itself to in order to carry out this mission…
The Mougins Tourist Office welcomes you to the beautiful Place des Patriotes at the entrance to the village.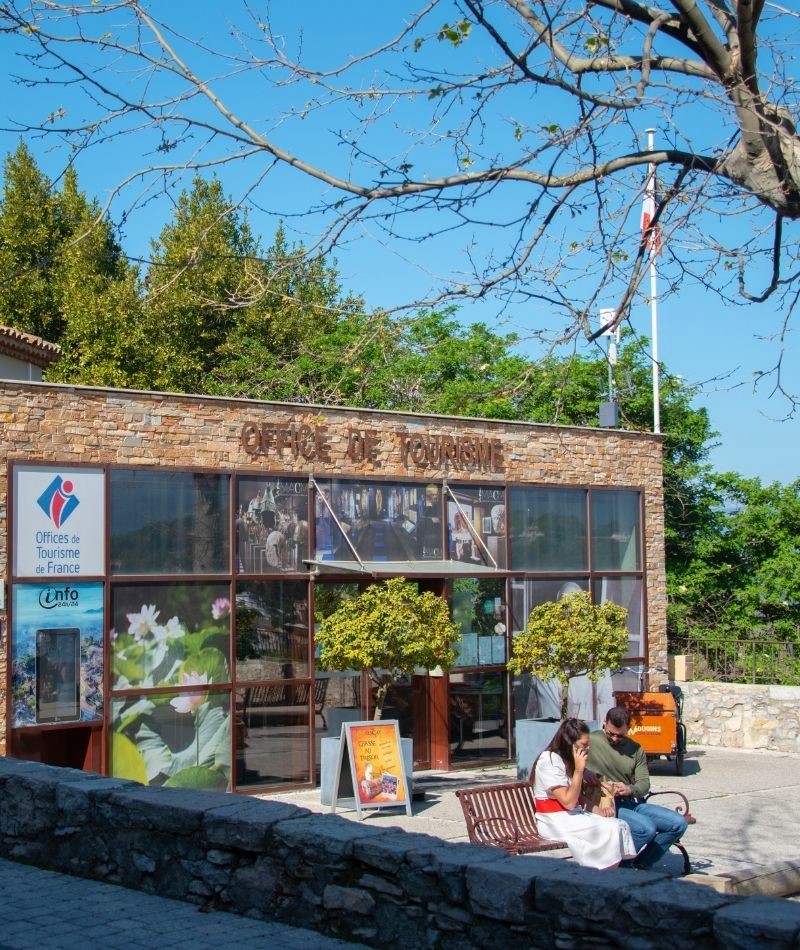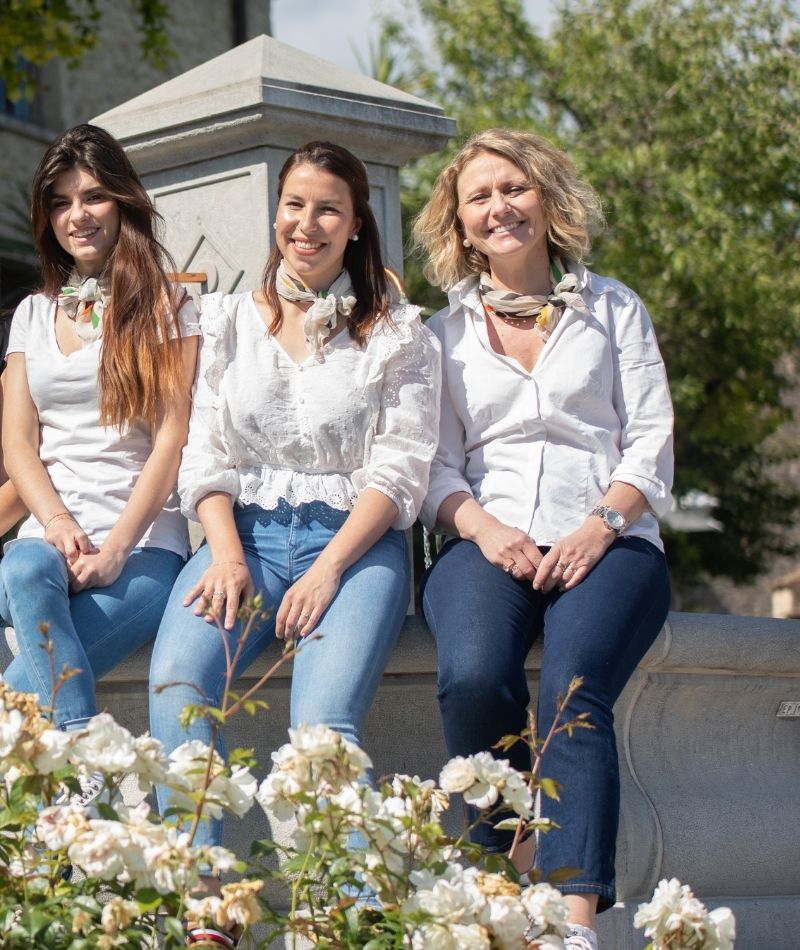 In order to promote the Mougins destination and best meet the needs of visitors, the Tourist Office relies on a 100% female team, passionate and committed …
Changes in the regulatory framework have considerably altered the configuration of tourist offices by shifting many of these establishments from a municipal scale to a community scale…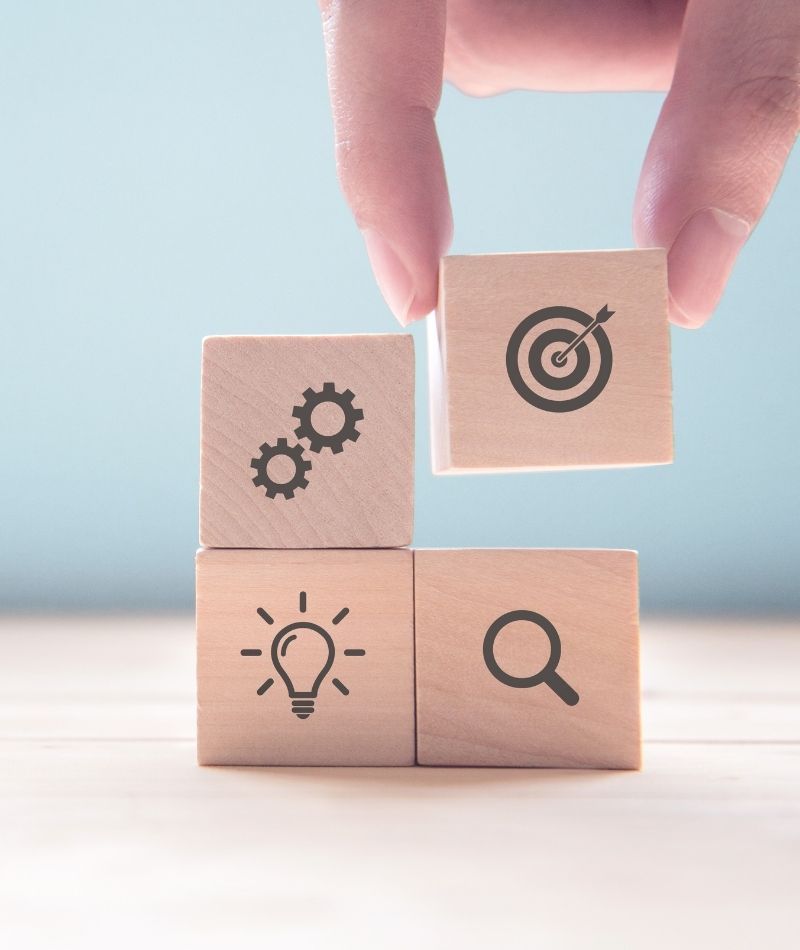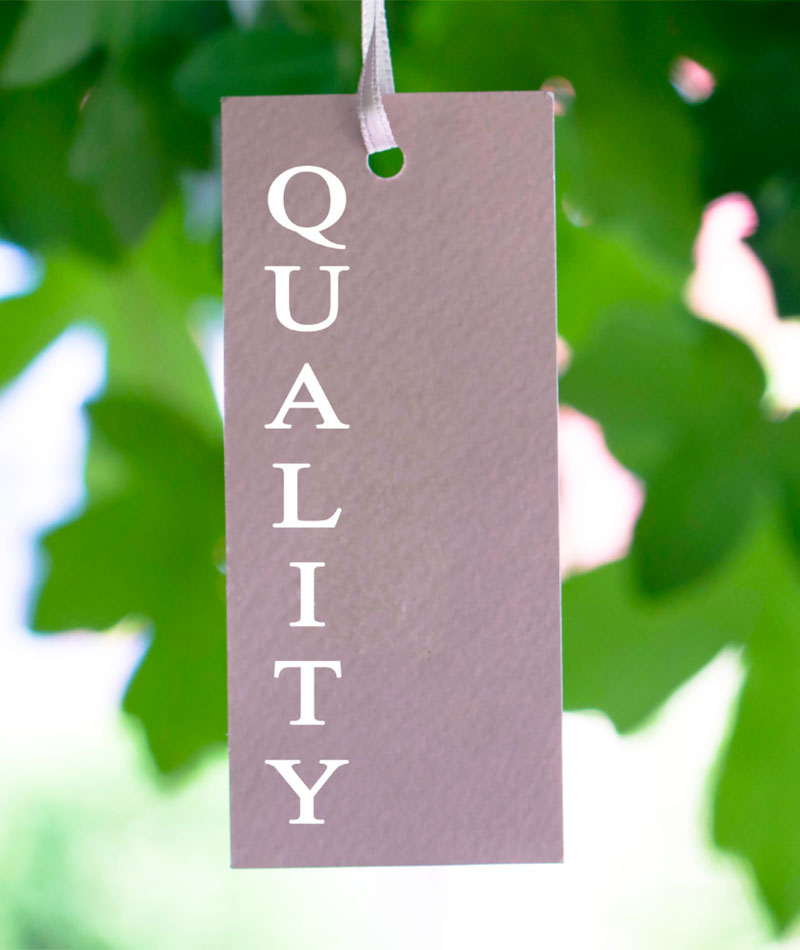 Our quality policy to aim for excellence
One day, in order to best welcome visitors from all over the world who flock to our beautiful village each year, the Mougins Tourist Office team decided to aim for excellence….
Our Tourist Office is classified in category I.
Accordingly, this means that we are committed to…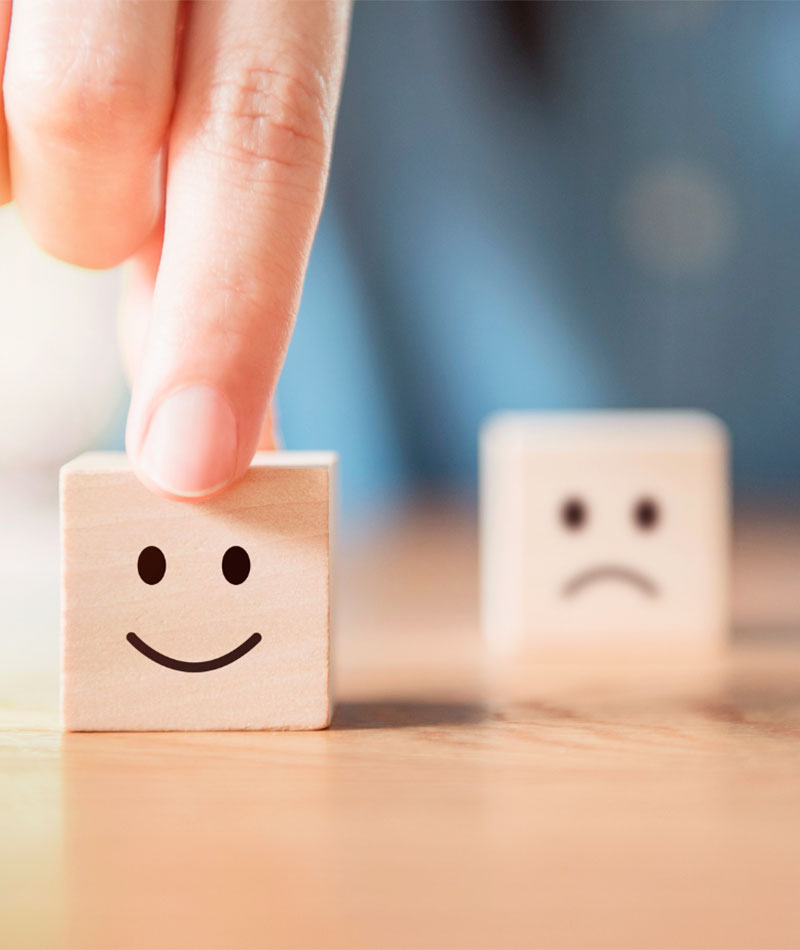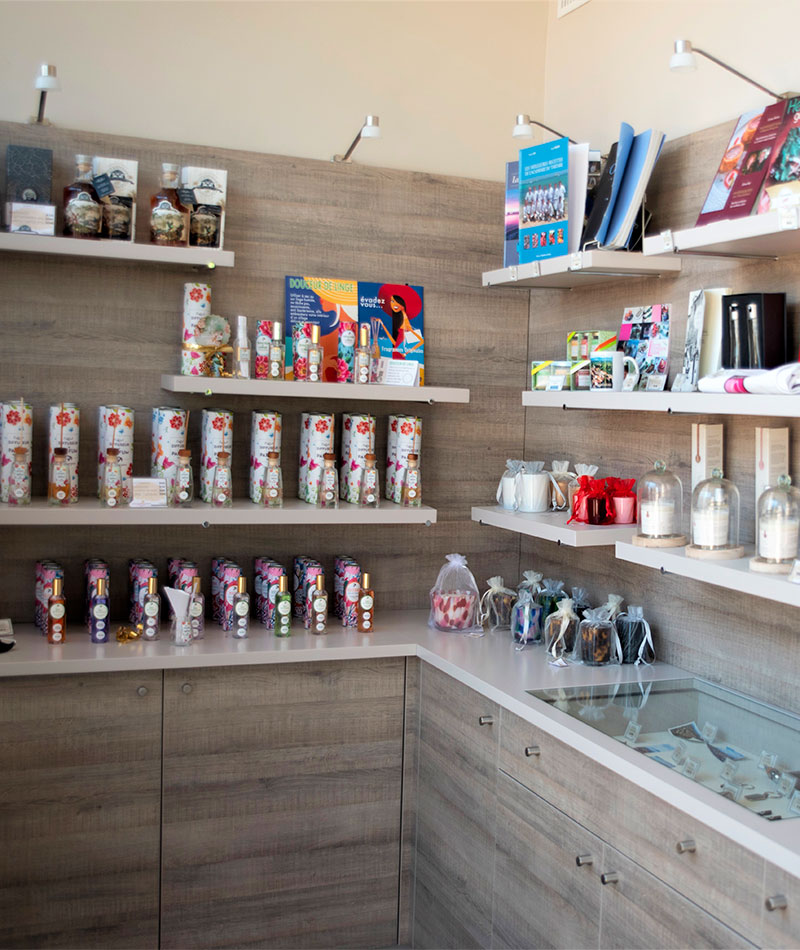 The Mougins Tourist Information Centre shop
The Mougins tourist office offers visitors a shop corner with a wide range of products from local producers and manufacturers.