Centre de la photographie de Mougins
Contemporary photographic creation
OPENING ON 3 July 2021!
Located in the heart of the village, in a renovated former presbytery, the Mougins Photography Centre aims to highlight the many trends in contemporary photography.
With a regional, national and international vocation, it is dedicated to the still and moving image. On its two floors of some 100 m2 each, it hosts works by emerging and established artists from around the world.
There is no permanent exhibition, but there is a rich programme with three major exhibitions each year, as well as various events and activities linked to the themes of the moment.
Artistic director: François Cheval, who has been a museum curator since 1982. From 1996 to 2016, he directed the Nicéphore-Niepce Museum in Chalon-sur-Saône. He is co-director of the Lianzhou Museum of Photography in China and continues to work as an art director and curator, challenging the certainties of the medium and of the photography community, while creating moments of discovery, questioning and, perhaps, pleasure.
To discover the programme and more information, visit the centre's website: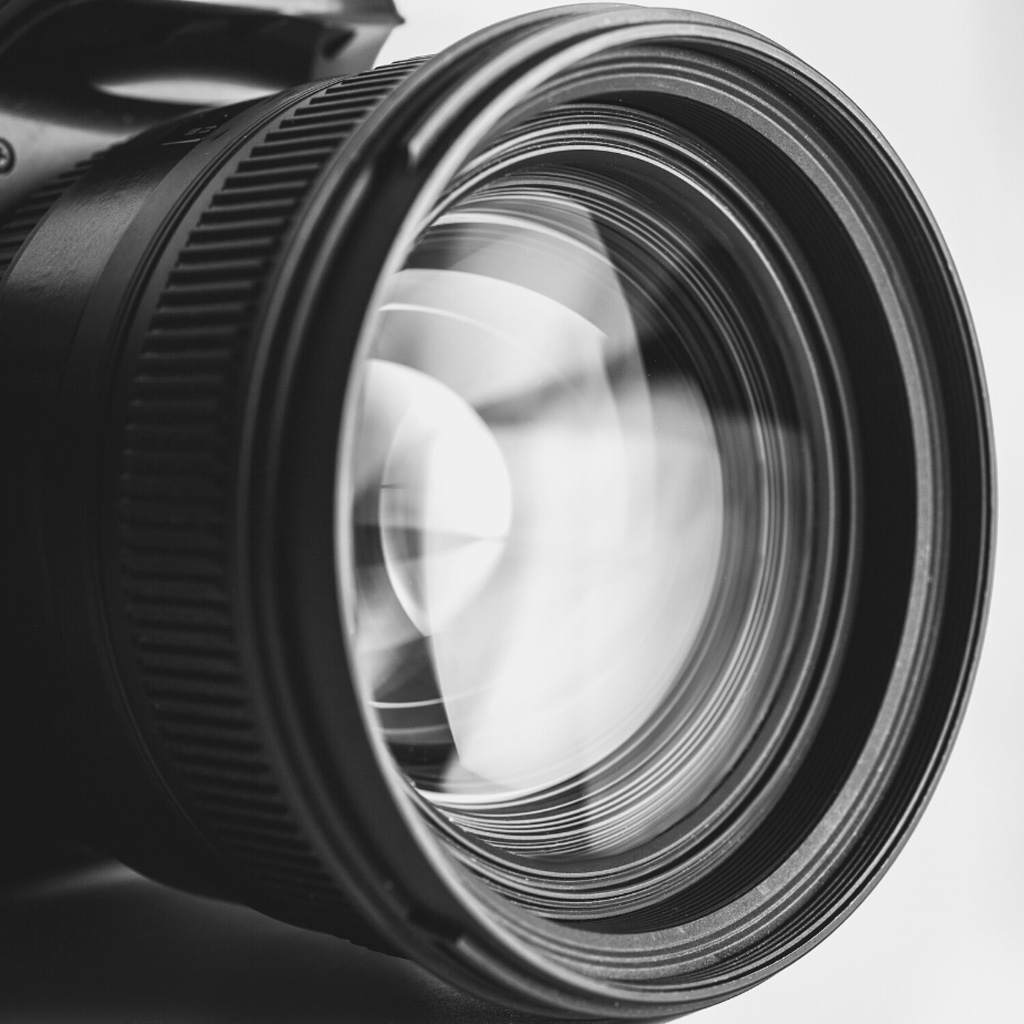 04 22 21 52 12
info@cpmougins.com
Summer opening hours: 10am – 7pm / Thursday: 12pm – 9pm / Closed on Mondays
43 rue de l'Église, Mougins Villlage